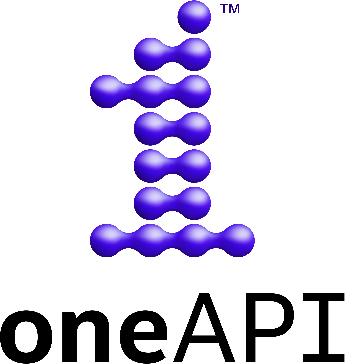 Collaboration Encouraged
Enabling an open-industry standard, cross-architecture software stack for accelerators.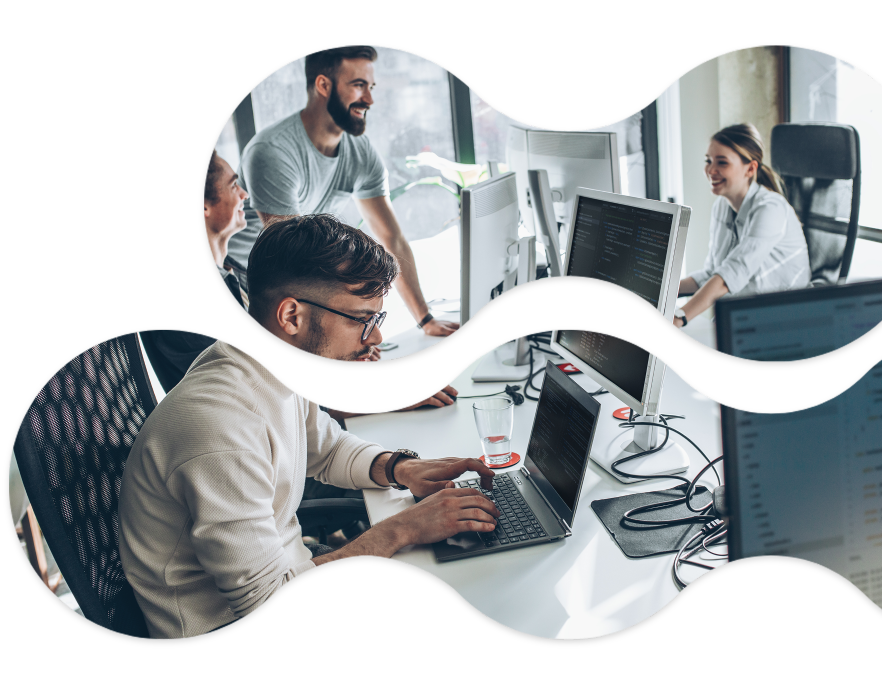 Spec Elements
This Spec is made of 10 core elements.
Component Releases
Individual components of oneAPI may also release specifications. See Releases for detailed information about all releases.
About the Specification
The specification includes 10 core elements of oneAPI. This includes:
DPC++: oneAPI's core language for programming accelerators and multiprocessors. DPC++ allows developers to reuse code across hardware targets (CPUs and accelerators such as GPUs and FPGAs) and tune for a specific architecture
oneDPL: A companion to the DPC++ Compiler for programming oneAPI devices with APIs from C++ standard library, Parallel STL, and extensions
oneDNN: High-performance implementations of primitives for deep learning frameworks
oneCCL: Communication primitives for scaling deep learning frameworks across multiple devices
Level Zero: A system interface for oneAPI languages and libraries
oneDAL: Algorithms for accelerated data science
oneTBB: A library for adding thread-based parallelism to complex applications on multiprocessors
oneVPL: Algorithms for accelerated video processing
oneMKL: High-performance math routines for science, engineering, and financial applications
Each element is developed by a core team with feedback from the community. This is described in more detail in our governance doc. The sources for the document are in GitHub, and we also publish a road map. If you want to be involved in the development of the specification, submit a GitHub issue or pull request.
oneAPI 1.1
oneAPI 1.1 was released on November 11, 2021, and is available online.
A provisional draft was published for feedback on 2021-04-07 and can be found here.
oneAPI Technical Advisory Board
The oneAPI technical advisory boards are an invitation-only forum of industry experts that help guide the oneAPI parallel programming ecosystem and give input to the oneAPI specification.
The general community is invited to join the conversation by reviewing the oneAPI specification, as well as the notes/slides in the GitHub repo, and then post comments or questions as Github issues. Meeting notes and presentations can be found at the following links: